The NOVALIGHT.NET website requires the latest FLASH player.
If you can see the animated NOVA starburst below, you have the player.

If you cannot see the NOVA starburst, click on the graphic below to download the FLASH player.

This site is best viewed with the latest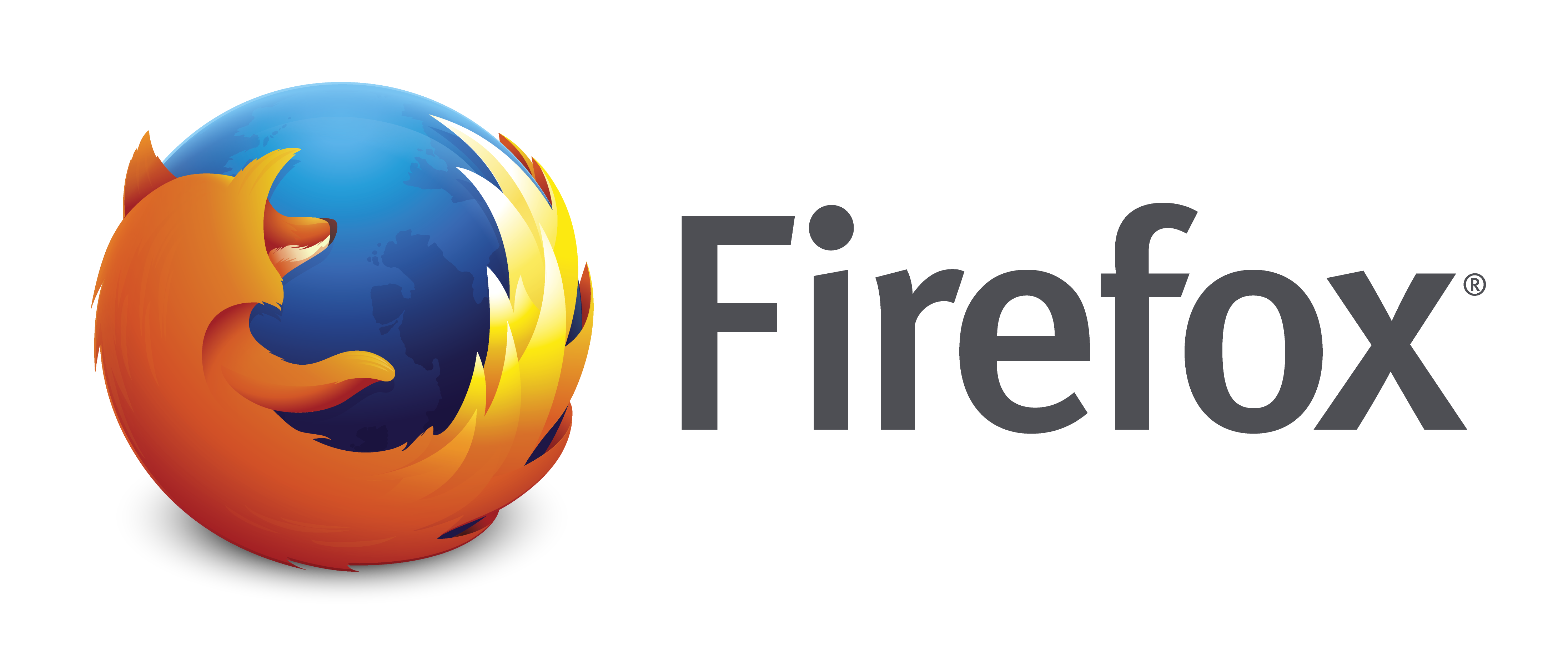 browser and fullscreen (Press F11 key).

Click on WELCOME to enter